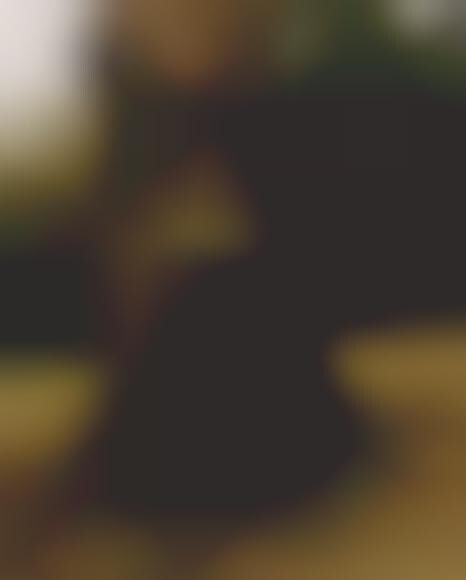 COS' Fall/Winter 2018 Collection is Bold, Striking and Elegant
Contemporary label COS drops its sophisticated fashion line and the offerings prove to be cheerfully bold. The brand maintains its ultra-elegant approach to clothing, as the silhouettes are exceptionally tailored and chic. For Fall/Winter 2018, COS diverts from its usual muted color palette preferences and infuses the classy garments with a pinch of bright nuances. Especially attention-captivating is the greenish-yellow color that adorns a big part of the sophisticated fashion line.
COS' Fall/Winter 2018 is said to be inspired by natural light and this is evident as the lookbook features a lush forest backdrop. As the garments stand out by way of their color and clean-cut silhouettes, the consumer can easily envision possible stylings that will elevate the aesthetic of the outfit and definitely be a head-turner.
Photo Credits: COS/Lena Emery