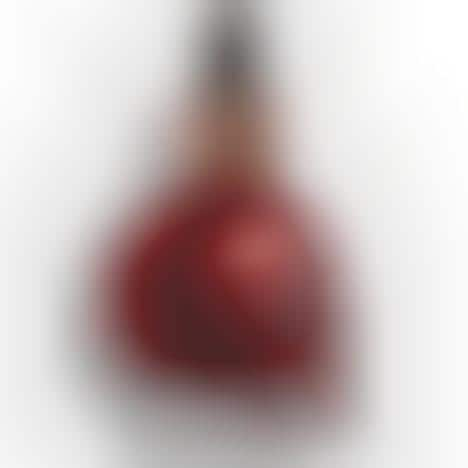 Revolution Beauty London Made a Colored Highlighter in Blood-Red
Colored highlighter cosmetics are now available to consumers in a wide range of hues, including everything from rainbow schemes to highly pigmented black "anti-highlighters." For the Halloween season this year, Revolution Beauty London is putting its own spin on colored highlighters by offering its Haunted Liquid Highlighter in the shade 'Blood of My Enemies.' True to its name, the highlighter shade is blood-red in color and is held in an ominous skull-shaped bottle with a dropper.
The Haunted Liquid Highlighter is also available in other shades like Envy, Lover's Wrath and Paranormal, which are all variations on the classic white illuminators. The makeup products have the potential to be used in a number of ways, such as being mixed into a liquid foundation or sparingly applied to accent certain facial features.